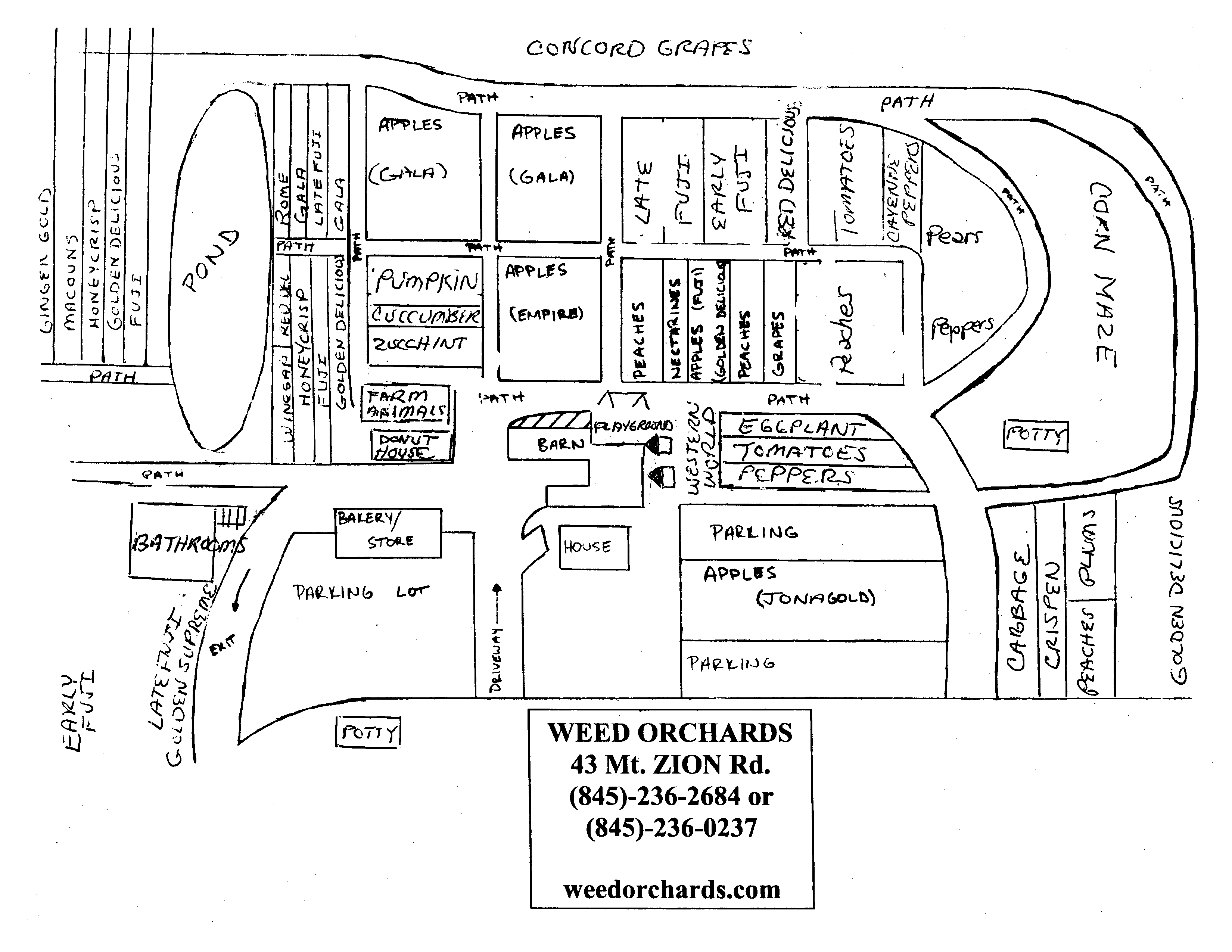 a Hudson Valley, NY fruit farm offering pick-your-own apples
FREE PARKING AND ADMISSION
NO PETS, no picknicking on weekends.
We respectfully ask that you adhere to our strict no pets policy.
Visit our Bakery and Winery
We make our own wine. Our hard cider is made from our own apples.
What to DO?
Hayrides
Local craftsman John Nicklin constructed an old-fashioned wagon to escort our visitors to pick apples, or to enjoy a leisurely ride around the farm (weekend afternoons only).
Petting Zoo
The kids will enjoy the petting zoo.
Pirates of the Hudson Corn Maze
Includes a tower in the middle with a lookout and a 7 foot tunnel slide into the corn maze.
Weekend Barbeque
Every weekend we have a wonderful chicken barbeque with sweet corn, baked beans and corn bread.
Face Painting
Sand Art
Craft Tables
Hay Maze
Weekend Entertainment
WE ACCEPT: